Ray White Glen Waverley Quarterly Awards
Every Quarter, our Ray White Glen Waverley team comes together to celebrate and recognise outstanding achievements across the business.
From property management to property sales… administration excellence right through to business referrals, these awards allow us to celebrate the success of our team, as well as being a great opportunity to catch up and enjoy some well-deserved downtime amongst great friends and colleagues.
The Last Piece – Wednesday the 27th of April 2022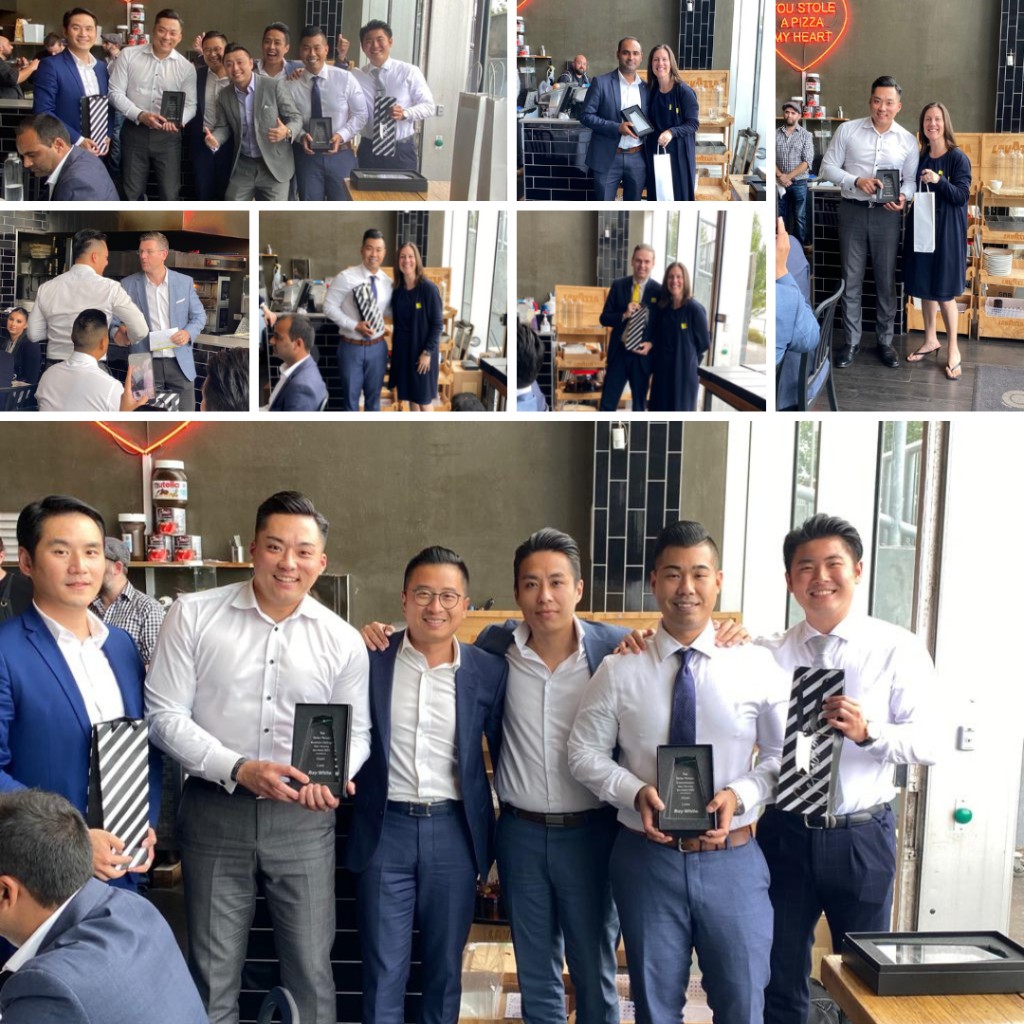 These quarterly awards were held at The Last Piece recognizing outstanding performers from our team in their areas of expertise and we want to congratulate them on their hard work and commitment over the previous 3 months.
Quarterly Awards Recipients
Rental Maintenance – Kayla Williams
Rental Arrears – Julian Qin
Rental Increases – Brandice Rizkalla, Molly Bell
Most Properties Leased (Leasing) – Benjamin Mather
Rental Growth – Julian Qin
Administration Award – Ivy Wan
Sales – Most Improved – Danny Zhang
Top Sales Person Commission – Marc Lum
Top Sales Person Auction Listings – Marc Lum
PA Award – Peter Singh
Top Loan Market Referrals – Marc Lum
We would also love to acknowledge and recognise our staff celebrating milestones as part of the service awards category for this quarter;
Ray White Service Award 1 Year – Dennis Bao
Ray White Service Award 2 Year – Jack Cao, Benjamin Mather
Ray White Service Award 3 Year – Elvis Huynh, Julian Qin
Ray White Service Award 7 Year – Andre Barker
Ray White Service Award 15 Year – Darryl Wickham
Glen Waverley Bowls Club – Tuesday 22nd of February 2022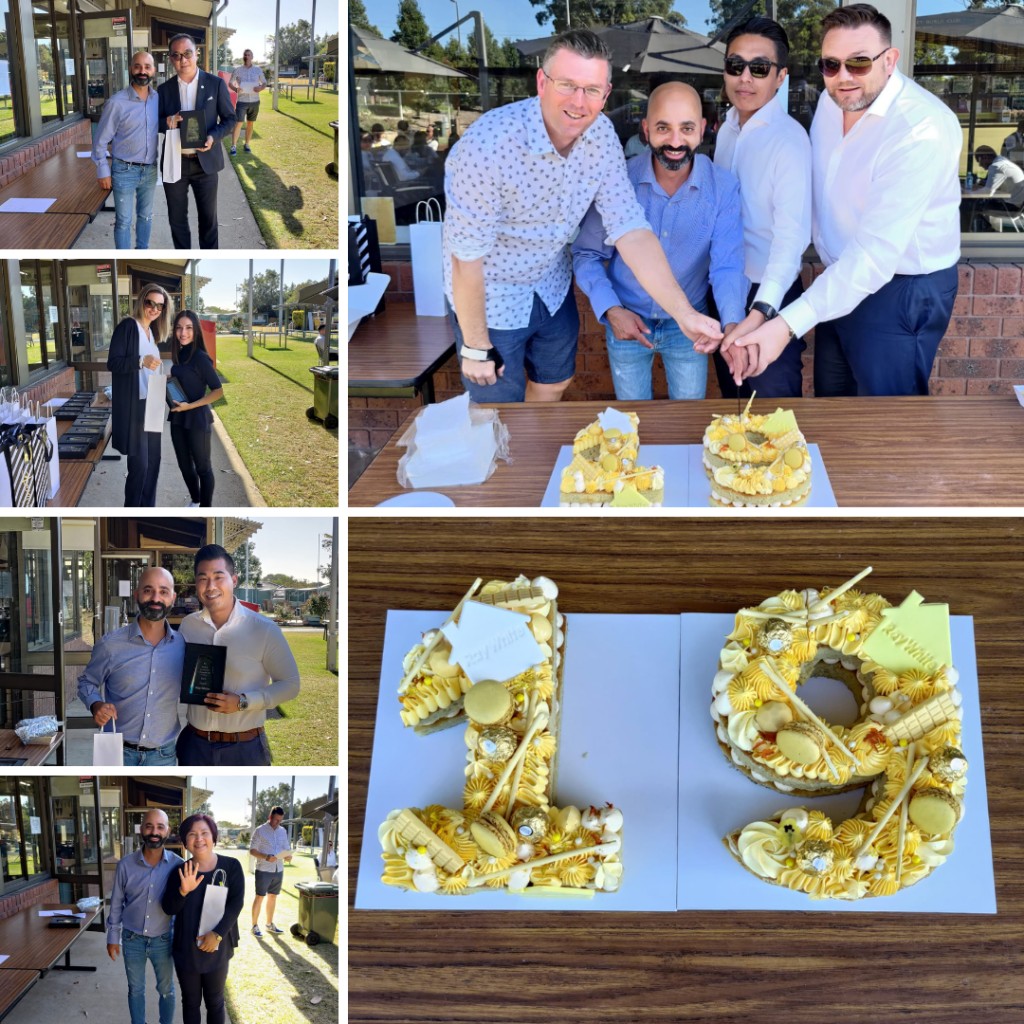 Held at the Glen Waverley Bowls Club, Ray White Glen Waverley celebrates the hard work and commitment with our quarterly awards as well as achieving a wonderful milestone of 19 years in business.
An afternoon that allowed the team to get out in the sun for a few ends of lawn bowls before enjoying a meal together and celebrating the quarterly award recipients.
Quarterly Awards Recipients
Rental Maintenance – Kayla Williams
Most Properties Leased (Leasing) – Olivia Condina-Hibon
Rental Growth – Julian Qin
Sales – Most Improved – Hien Tran
Top Sales Person Commission – Darryl Wickham
Top Sales Person Auction Listings – Darryl Wickham
PA Award – Elvis Huynh
Top Loan Market Referrals – Marc Lum
We would also love to acknowledge and recognise our staff celebrating milestones as part of the service awards category for this quarter;
Ray White Service Award 1 Year – Hien Tran, Kayla Williams, Olivia Condina-Hibon, Natalie Visic
Ray White Service Award 2 Year – Shaun Lim, Dragana Popovic
Ray White Service Award 10 Year – Marc Lum
Ray White Service Award 11 Year – Joy Bianchi
Ray White Service Award 14 Year – Maree Psiakis
Ray White Service Award 15 Year – Peter Meseha